VERTICAL INSPECTION SPREADER - AVIO for aircraft tyres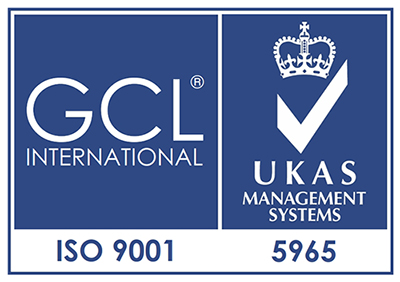 Description
Dimensions of the machine in service. Net weight 810 Kgs.
Suitable for tyres from 24 x 7.7 to 1400 x 530 R23.
Designed to spread and put an aircraft tyre casing at different appropriate positions and facilitate visual inspections and repairs.
Two direction, pedal controlled tyre rotation.
Easily accessible controls for tyre up/down and open/close movements to ergonomically adjust the work position.
Tyre spreading and carriage up/down movement are hydraulically operated.
Full safety guarding.
Total installed power: 5 kw.
PDF Brochure Download
Request Information