10/16 M - HIGH
AUTOMATIC INSPECTION SPREADER for car and light truck tyres.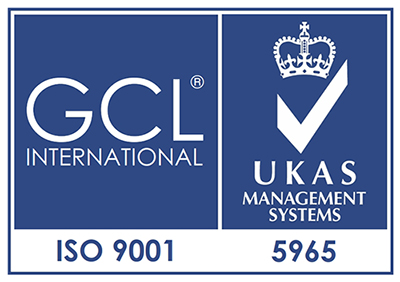 Description
Machine suitable for car and light truck tyres having the following sizes:
Min./ max. section: 135 mm. to 300 mm.
Min./max. outer diameter: 480 mm. to 800 mm.
Min./max. rim dia. 13" to 19"
Min./max. bead inner width 70 to 250 mm.
A variety of models are available to satisfy all manufacturing requirements
Main features
Tyre lighting: two lamps for the tyre external surface, two spreading arms built-in lamps, two lamps fitted on the spreading arms.
Tyre spreading: 1.0 HP push-button and joystick controlled motor.
Tyre rotation: 0. 5 HP push-button and pedal controlled motor.
Floor to floor average output: 40/60 - tyre casings per hour.
Total installed power: 1.1 kw (1.5 hp) approx.
Compressed air supply not required
Net weight: 300 kg.
Dimensions of the machine in service 920 x 1120 x 1250 (h) mm.
PDF Brochure Download
Request Information