RAS 60 - 2M AZ smart
PRE-CURED TREAD BUILDING AND STITCHING MACHINE with BUILT-IN CUSHION GUM EXTRUDER and TREAD TENSIONING SYSTEM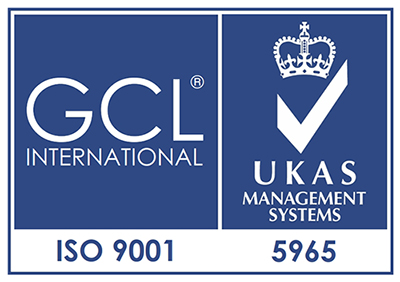 Description
The RAS 60 – 2M AZ SMART pre-cured tread building and stitching machine with built-in cushion gum extruder and tread tensioning system is designed to apply hot cushion gum and precured tread onto tyre casings for trucks, buses and light vehicles, inflated and in rotation.
The machine is recipe controlled and recipe parameters (such as tread building/stitching pressure, tyre rotation speed) are shown on machine HMI.
By means of suitable setting for building/stitching unit speed and pressure on the tread the machine ensures accurate finishing of precured tread strips, including the wings area
Machine suitable for light truck and truck tyres with below reported features:
External dia. from 680 to 1180 mm.
Max tread width: 450 mm.
PDF Brochure Download
Request Information