RAS 98E - ULTRA
Computer controlled buffing machine with expanding hub and rim assembly.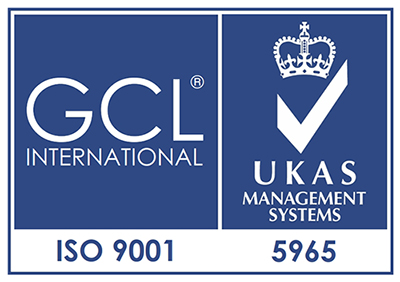 Description
MACHINE SUITABLE FOR TRUCK TYRES UP TO 445 R 22.5" AND 495/45 R 22.5"
15" COLOUR TOUCH SCREEN USER INTERFACE. THE INDUSTRIAL PC PROVIDES TWO USB PORTS FOR DATA BACKUP AND SOFTWARE UPDATING.
BUFFING PROGRAMME ALLOWS TO CONTROL TWO CROWN BUFFING RADII (NEGATIVE RADIUS IS ALSO POSSIBLE).
"BEC 90" STEEL BELT DETECTOR AND "LASER 300" COMPUTER INTERACTIVE CIRCUMFERENCE MEASURING DEVICE. An optional second laser can be installed to measure both shoulder buffed circumference simultaneously and automatically correct the buffing profile to compensate any tyre offset. "BEC 90", used in combination with "LASER 300", allows different operating options that include tyre casing buffing with diameter/circumference set to zero so that buffing profile is completed according to rubber thickness to be left on the steel belts.
SELF DIAGNOSTIC AND TROUBLESHOOTING SYSTEM.
ARTICULATED BUFFING/BRUSHING ARM, COMPUTERISED SIDEWALL BRUSHING UNIT and CABLE LIFT are available on request.
RAS 98-E ULTRA
Computer controlled BUFFING MACHINE with EXPANDING HUB and RIM ASSEMBLY.
Dimensions of the machine in service:
tyre size range 14" - 24.5" (including 445 R 22.5" and 495/45 R 22.5")
floor to floor average output 18/30 tyre casing per hour
total installed power 48 kw (65 HP) includes 40 HP rasp head motor
compressed air supply 10 bar (150 PSI)
compressed air absorption 600 Nl (21 cu ft) per cycle/approx.
net weight 2480 kg (5580 lbs)
PDF Brochure Download
Request Information