RAS 45-DC
Computer controlled buffing machine. Suitable for car tyres and light truck tyres from 10" to 17.5".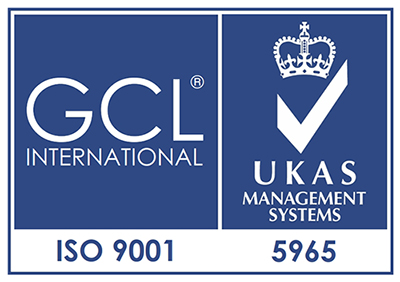 Description
MACHINE SUITABLE FOR CAR AND LIGHT TRUCK TYRES HAVING THE FOLLOWING SIZES:
Min. external dia.: 500 mm.
Max. external dia.: 850 mm.
Max. cross section: 300 mm.
15" COLOR TOUCH SCREEN USER INTERFACE. The industrial PC provides USB ports for data backup and software updating.
COMPUTER CONTROLLED SIDEWALL BRUSHING ASSEMBLY with adjustable speed.
SELF DIAGNOSTIC and TROUBLESHOOTING system.
AUTOMATIC CORRECTION OF THE BUFFING PROFILE to compensate any tyre offset.
THE MACHINE CAN PROVIDE ANY BUFFED PROFILE. Each buffing programme can control up to 3 different buffing radii and relevant speeds for the crown area (negative radius is also programmable).
LASER 300 computer interactive circumference measuring device (optional item available on request).
SINGLE OR MULTIPLE STEP BEAD PLATES from 12" to 20" are available on request.

floor to floor average output: 50/80 carcasse/h – tyre casing per hour.
total installed power: 38 kw / 50 hp ( 22 kw / 30 hp rasp motor).
compressed air supply: 8 bar (120 PSI).
compressed air absorption: 200 Nl per ciclo/circa - per cycle/approx.
net weight: 2800 kg.
PDF Brochure Download
Request Information