PAINTING CABIN - AIRLESS MODEL
for 14" to 24" truck tyres (including super single tyres).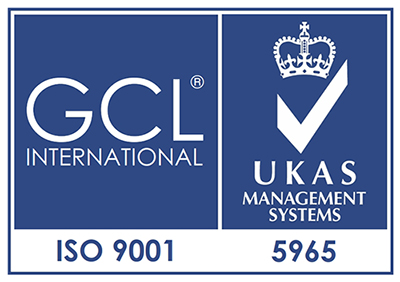 Description
Machine suitable for 7.50-16 to 14.00-24 truck tyres
This machine handles 7.50-16 to 14.00-24 size tyres.
When the manual trimming operation is over, the machine starts an automatic cyce during which the guns spray paint onto the rotating tyre.
This machine carries out the trimming and painting operations in approximately 40 seconds; the "airless" system can spray water soluble paint of extremely low levels of toxicity and inflammability which cannot be compared to traditional paints with solvent.
Compressed air feed at 8 Atm
Total installed 3 HP
Dimensions approx 160 x 130 x 200 cm.
Net weight: approx 320 kg
PDF Brochure Download
Request Information