SKIVER
to prepare skives.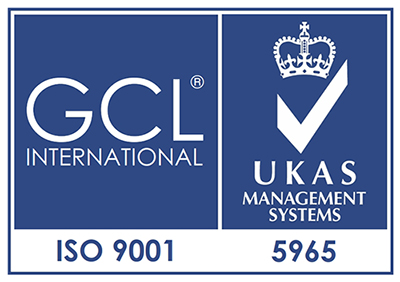 Description
USING SKIVER TO PREPARE SKIVES MEAN
Sƒeliminating from the outset the rubber dust and fumes that are typical of thisjob and highly hazardous to the user's health.
ƒskiving in complete safety in a clean environment with an easy-to-handle, low-noise tool.
ƒfreeing the user from the vibrations of the skiving tool and cumbersome, ofteninadequate individual protective equipment (goggles, masks and gloves).ƒ
achieving a higher quality result and enhancing productivity
SKIVER can be line installed on any type of monorail. Also availableon a separate support.
PDF Brochure Download
Request Information